Press Release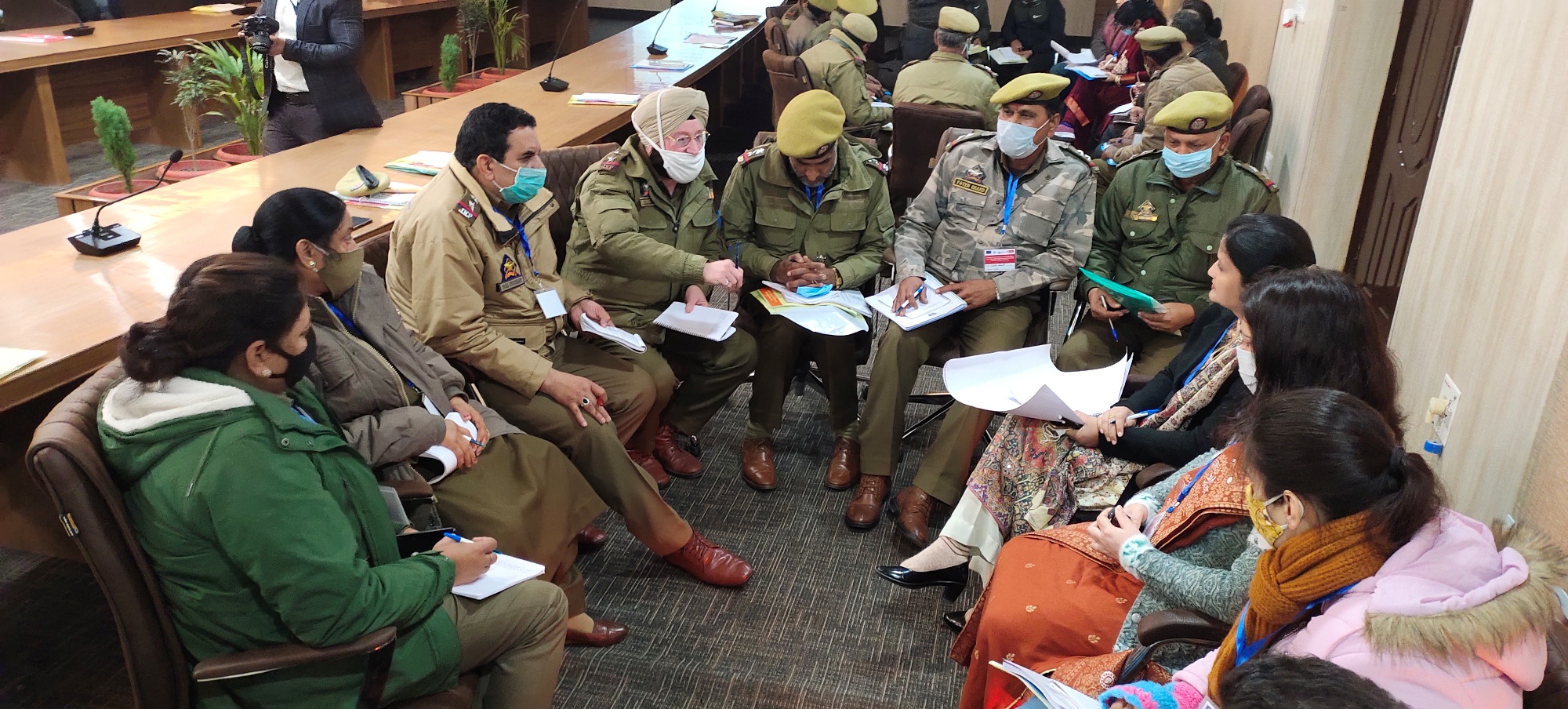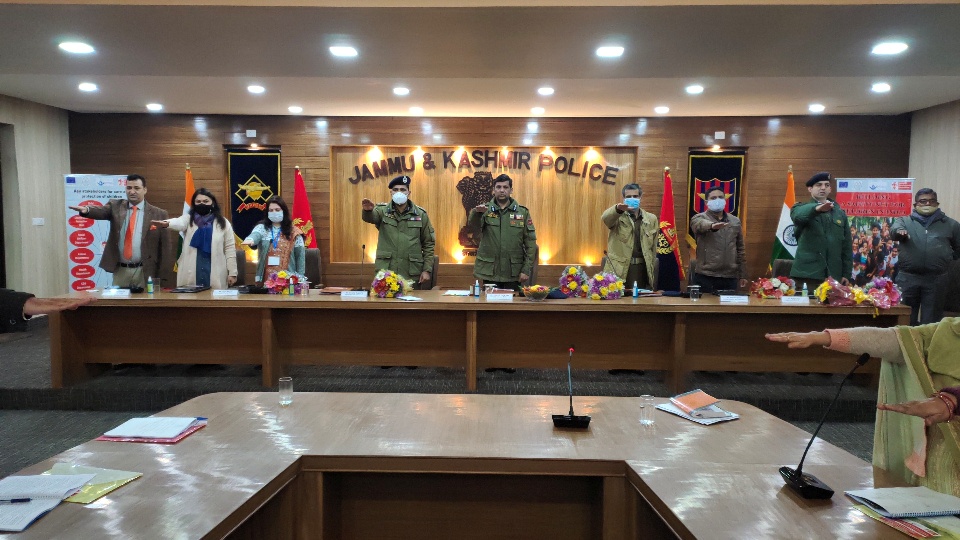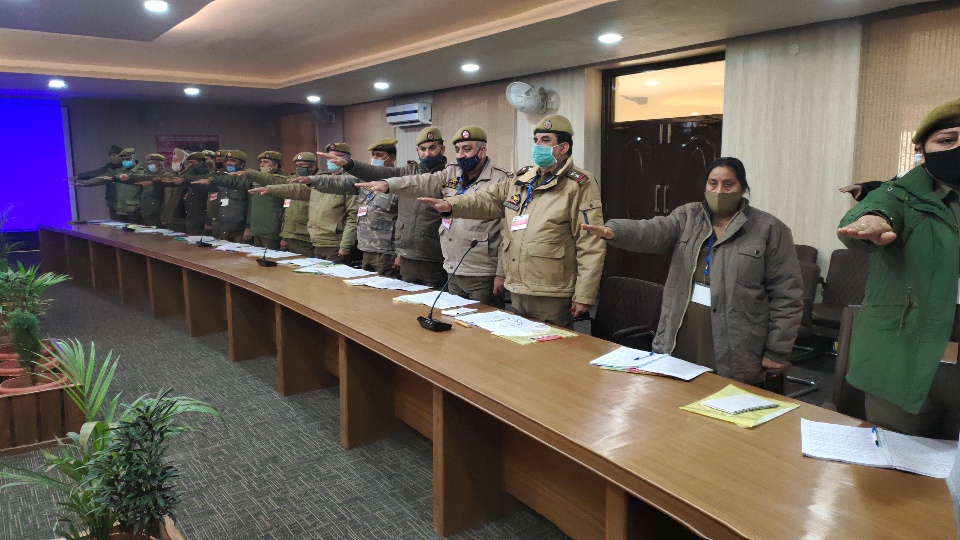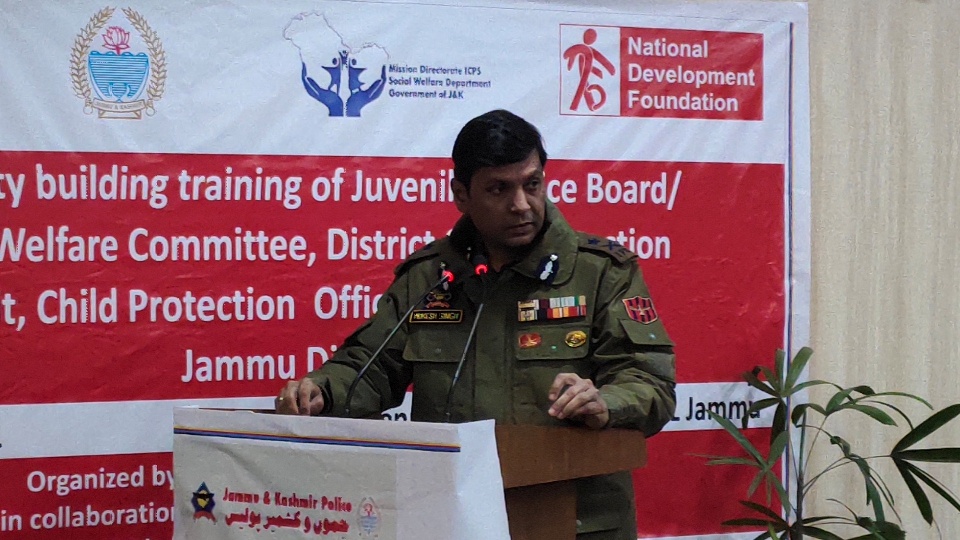 IG Police pitches for joint action to make JJ Act on ground
JAMMU, Jan 16: National Development Foundation in collaboration with District Police Jammu and Mission Directorate ICPS organized a multi stake holders capacity building programme on Juvenile Justices Act 2015. More than 70 participants from JJB, CWC, DCPU, CCIs, SJPU's and Childline in the training. Vikram Srivastava resource person from "I thought" New Delhi imparted training to the participants and addressed the queries. Mukesh Singh, IG Police Jammu Zone, Jammu inaugurated the training program, while Vivek Gupta DIG Police, Sheerdhar Patil, SSP Jammu, Rajiv Khajuria Former Member SCOC/ Founder Emeritus NDF, Rajini Bhagat Principle Magistrate JJB, Adil Rashid, SP HQ Jammu, Ms. Shalini Shrama , Chairperson CWC and Ajay Salan, District Child Protection Officer Jammu were present on the occasion.
Shridhar Patil, SSP Jammu presided over the valedictory session and assured all the stakeholders that District Police Jammu will facilitate the coordination and implementation of the Juvenile Justice Act as per the Police role defined in the Act. Different working groups on CCL and CNCP also made presentation in the session.
Mukesh Singh, IG Police Jammu Zone in his address reiterated the need of joint actions and more collaboration to make Juvenile Justice Act a reality on ground. He said that last time also a training of police officer from all the district of Jammu zone was held by police in collaboration with National Development Foundation and to carry forward the mission the training is organized in Jammu on 15th and 16th January and the similar programs are scheduled for Poonch and Samba respectively. He while addressing said that Juvenile Justice Act is reformative legislation and all shall adopt child friendly approach in adjudication, investigation and disposal of the matter related to children for their ultimate rehabilitation and best interest.